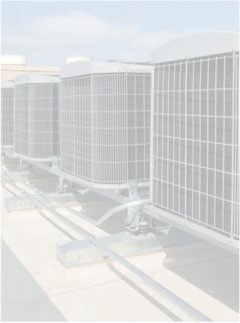 Great people make us a great company
We look for people that embody our values and have talent, inteligence, experience, and a passwion for building our TABCO team. At TABCO, we strive to create an environment where people can contribute to our culture, to our process, and to our goals.
We're loooking for a Project Manager in our San Francisco Bay Area office.
Please send your resume to: careers@tabco-usa.com
Other positions
If you are interested in working at TABCO, but we don't currently have an opening that fits your experience, please contact us anyway, we're always interested in meeting talented folks
Our contact information
San Francsico Bay area (San Jose, CA) 408 280 6194
Sacramento Valley (Rocklin, CA) 916 408 6868
Hawaiian Islands (Honolulu, HI) 808 478 4264
info@tabco-usa.com