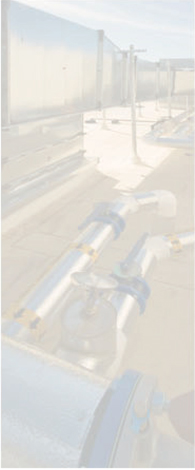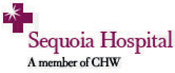 It is my pleasure to recommend TABCO for testing and balancing needs. Sequoia Hospital has used the services of TABCO exlusively over 10 years. We find them to be competent, provide quality service in a timely manner, and they have done an excellent job troubleshooting mechancical systems that are over sixty years of age in our existing facility.

We are in the process of builing a new $240M Pavilion and TABCO did a remarkable job calculating the chilled water capacity of the central utility plant that supports 11 mechanical rooms in a 343,000 square foot facility.
Sequoia Hospital is an acute care hospital which is under the jurisdication of the office of Statewide Planning and Developement (OSHPD). TABCO has provided the required preliminary and final air balance reports that are required by OSHPD.
Eddie McCarthy

Director of Facilities