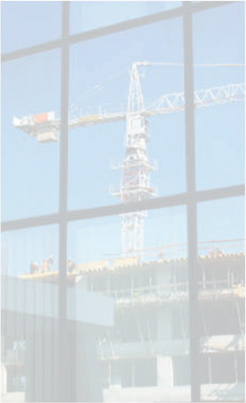 What's happening in the TABCO world....
2010- TABCO celebrates a relationship with GAP and completes the balancing on yet another store for the retial giant bringing the tally to 248 completed stores.
2012-05-30
2011- TABCO celebrates a 27 year relationship with Genentech, completing literally thousands of projects arount the world for Genentech.
2012-05-30
2006- TABCO opens an office in Honolulu Hawaii to support the demand for TABCO services in the Pacific Rim.
2012-05-30
1988- TABCO lands one close to home. TABCO is awarded the balancing contract of the new San Francsico 49er Training Facility located in Santa Clara, CA
2012-05-30
2001- TABCO inks the largest single contract since it's inception in 1977 with CHW (Catholic Health Care West) for $2,012,115.00
2012-05-30
2008- TABCO wraps up Balancing at Genentech oversea's manafucaturing facility located in Porrino Spain
2012-05-08